Welcome to The GDC Financial Group, Inc.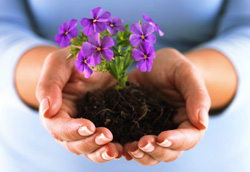 From sole proprietors to Fortune 100 companies, The GDC Financial Group, Inc. is the firm you can count on for comprehensive benefit planning that assists businesses and individuals in meeting their insurance and investment goals.
For your business:
Protect yourself and your employees by providing benefits you can afford and they can't afford to be without. The GDC Financial Group will customize a plan to fit their financial and healthcare needs.
For your family:
Discover how you can insure the lifestyle of your loved ones by choosing a plan to meet your needs and expectations.
For your future:
Let us help to develop your portfolio to introduce or guide your financial success and stability in years to come.